Solution: Oodles of Doodles
Written by EpicToast™
The 12 words shown by the images can be paired up to make 6 rhyming pairs: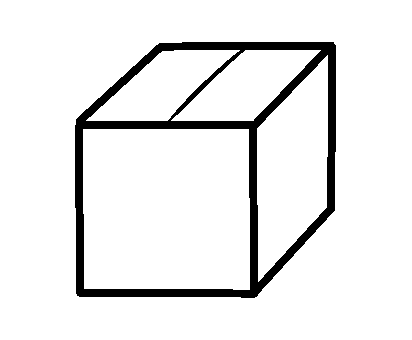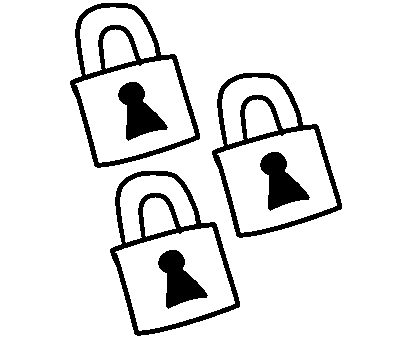 BOX / LOCKS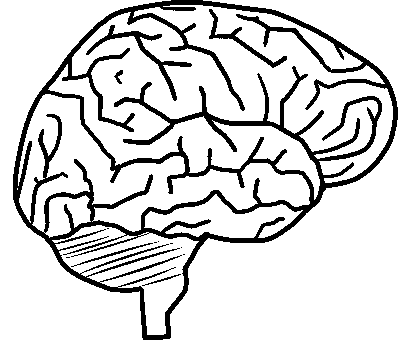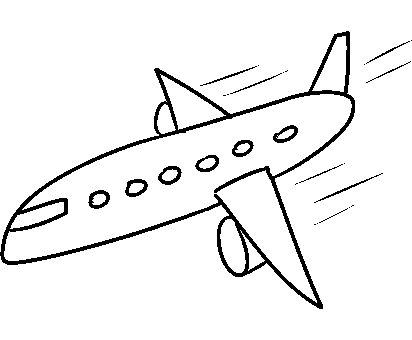 BRAIN / PLANE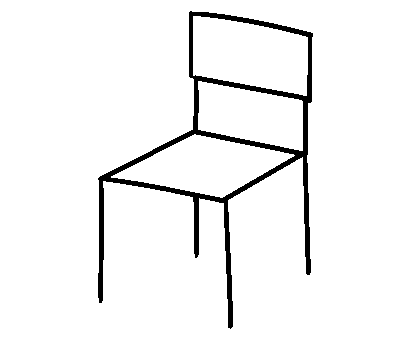 CHAIR / SQUARE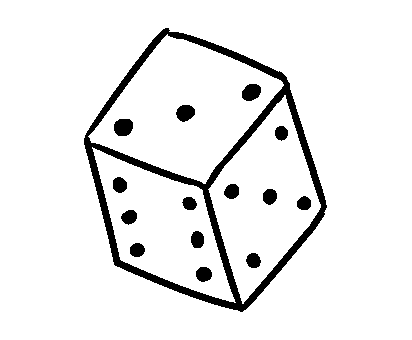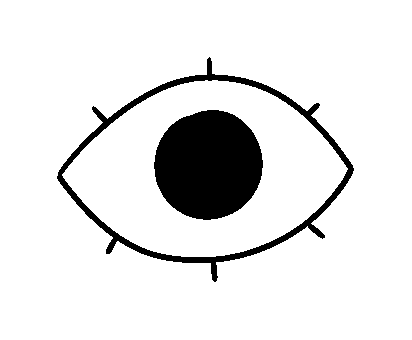 DIE / EYE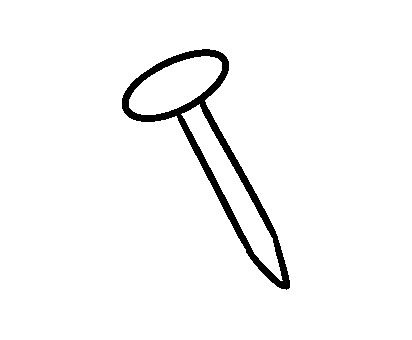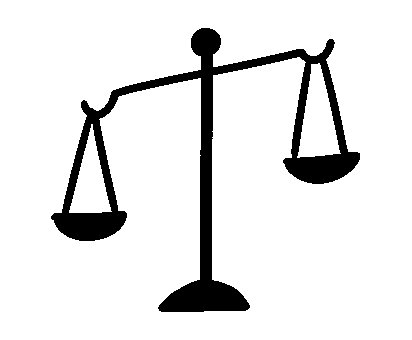 NAIL / SCALE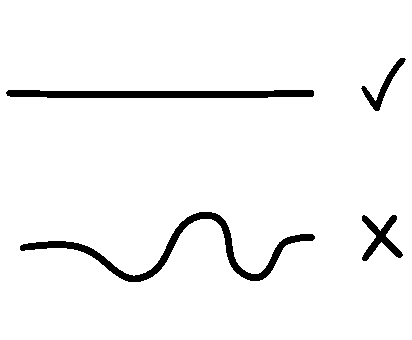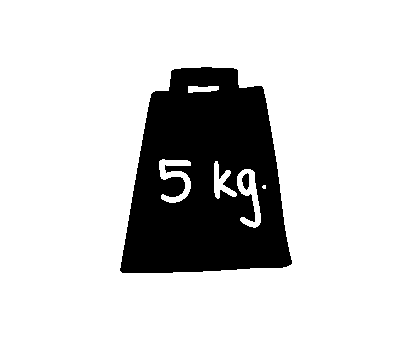 STRAIGHT / WEIGHT
Then, solvers can treat the circle grid as a "clock" and connect the numbers that correspond to the rhyming pairs (e.g., CHAIR is sent at 11 and SQUARE is sent at 4, so the dot at 11:00 is connected to the dot at 4:00). Doing so gives "USE THE OTHER ONES" from the letters not on the lines and "ANSWER I'M NOT A RAPPER" from the letters on the lines.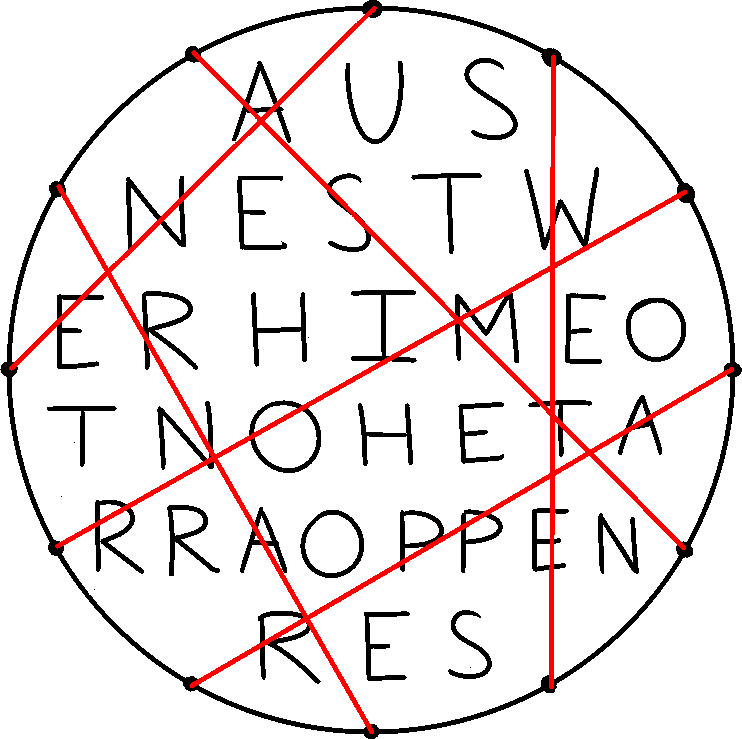 Author's Notes
Originally, the words clued were all verbs and the pictures were all of Dippy doing things. I ended up not doing that because 1) I can't draw Dippy, let alone 12 Dippies and 2) I'm really lazy. But here's one I kept (pretend that the 5 is a 4 please):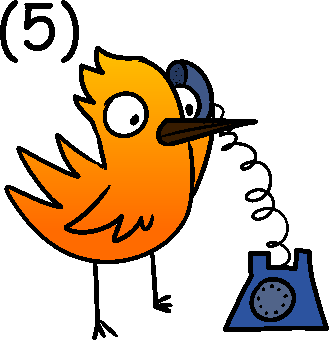 It looks less like a dragon-phoenix and more like a orange turd, but oh well.
I also wanted to include DIPPY/HIPPIE as a pair, but I figured that cluing "hippie" with a drawing would be too difficult, at least for this puzzle. :(